InDepth Polygraphs offer polygraph examinations to attorneys, businesses, organizations and private individuals throughout New York for a wide variety of situations and circumstances.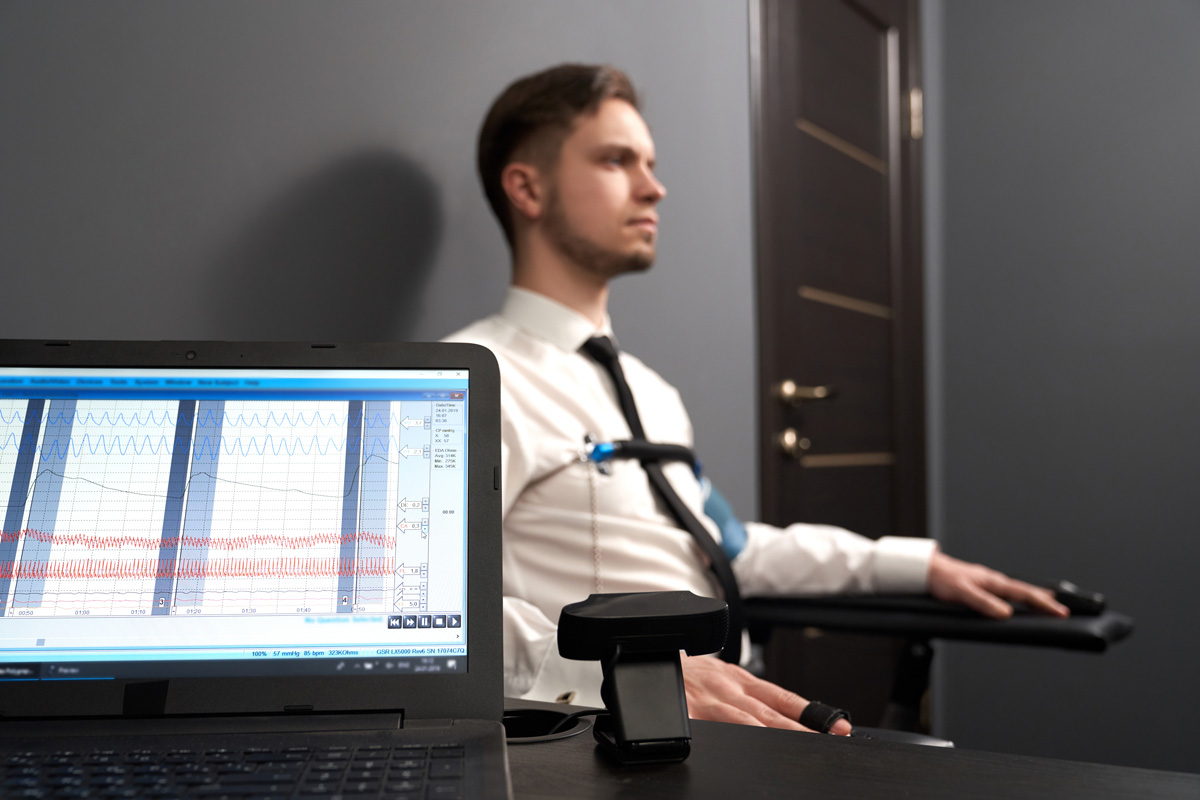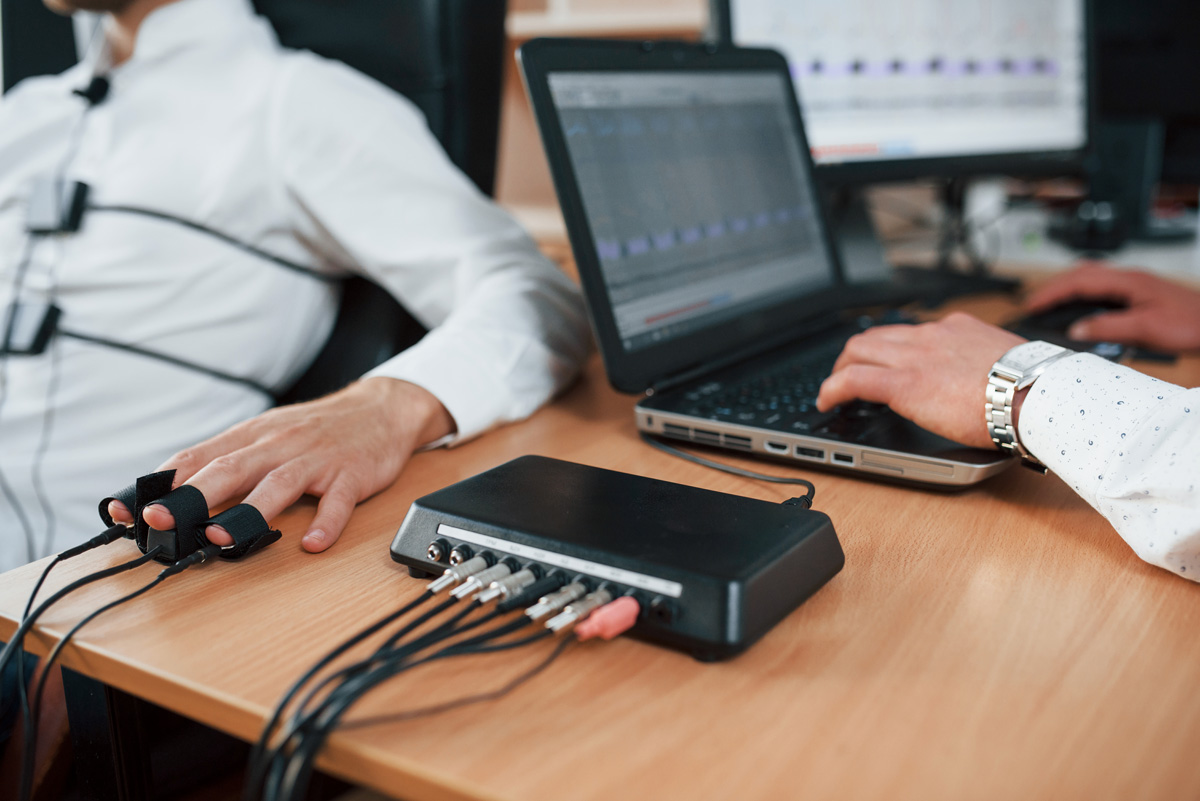 Reasons for conducting polygraph and lie detection testing may include or involve:
Criminal Investigations
Civil Litigation Support.
Suspected Infidelity
Relationship, Family Issues
Academic Matters
Workplace Issues
Corporate & Business Matters
Divorce and Child Custody
Immigration Issues
Youth and Teen Drug/Alcohol Use
Parole & Sex Offenders
Internal Theft & Embezzlement
---
* All pre-employment screening examinations are conducted in compliance with the Employee Polygraph Protection Act of 1988.
The above is just a few of the reasons that polygraph examinations may be conducted. If you have a situation where you feel a lie detector test may help you uncover the truth, contact our office and speak with one of our knowledgeable and helpful staff members who will be happy to answer your questions or schedule an appointment.
Polygraph Fees
Fees for polygraph examinations vary widely depending on the situation and the type of testing involved. A typical polygraph exam conducted in one of our New York offices can range from $500 to $2,000. Additional fees may apply if we must travel to your location to conduct the exam. 100% retainer fee is required for all clients, at the time of booking an exam. Please note that retainers are non-refundable and appointments are non-refundable and non-rescheduable. You are purchasing a time slot, in our testing schedule.
If you have any questions, please contact our office and speak with our staff. We look forward to assisting you with all your polygraph and truth verification needs.